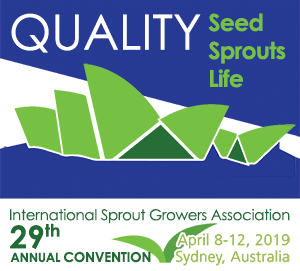 ISGA is pleased to recognize the sponsors below who have made the 2019 ISGA convention possible.
We would also like to thank Parilla Fresh for their support as host to this convention.
BEAN GROWERS AUSTRALIA
PLATINUM SPONSOR OF THE 2019 ISGA CONVENTION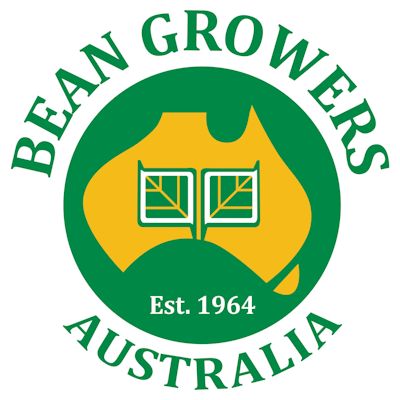 Stuart Ruthven, National Sales Manager
Bean Growers Australia Limited
82-86 River Road  Kingaroy Q 4610
PO Box 328, Kingaroy Q 4610
P: 07 4162 1100
E: sales@beangrowers.com.au
Website of Bean Growers Australia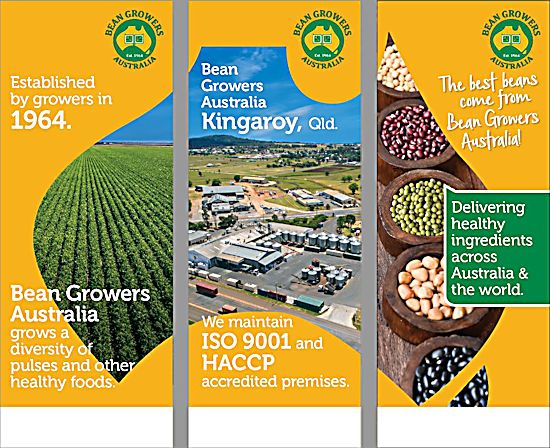 PARILLA FRESH
GOLD SPONSOR OF THE 2019 ISGA CONVENTION
Parilla Fresh
Parilla Fresh is the largest sprout company in Australia supplying our sprouts on the East Coast of Australia from Townsville around the Adelaide. We have been in operation since 1985 employing 40 people at our factory in Sydney New South Wales.
Parilla Fresh supplies sprouts on a daily basis to the major retailers Woolworths and Coles under the Aussie Sprouts banner and to the independent retailers such as IGA, Harris Farm and Superbarn under the Hugo's Fresh label.
Parilla Fresh has a strong emphasis on food safety working with a number of fellow sprout companies in Australia as well as the different Food Authorities in each state to help raise the level of food safety for our category.
On behalf of our Board of Directors, our Management Team and our Staff we welcome both international, interstate and local sprouters to Sydney and look forward to an exciting conference that will further enhance communication between companies that will aid in the development of the quality and the safety our products.
Contact Information:
Peter Duncan, General Manager
Parilla Fresh, Po Box 128, Milperra NSW 2214
Tel:- +61(0) 2 9792 7400
Mob:- +61(0) 402 673 310
Email:- peter@parillafresh.com.au

CHEMETALL
GOLD SPONSOR OF THE 2019 ISGA CONVENTION

Chemetall ANZ, a leading supplier of products for food processing industries such as, meat and poultry, ready-to-eat, bakeries and beverages.  In addition, Chemetall supplies a wide range of specialty chemical products for a diverse array of industrial applications covering metal working fluids, glass industry applications, transport, engineering and overhaul operations.
Chemetall's focus is on improved efficiencies, measured by reductions in microbial contamination, extended product shelf life, and reduced likelihood of product recalls.
Chemetall (Australasia) Pty Ltd is a subsidiary of Chemetall GmbH. Chemetall is the only global company that specialises in surface chemistry applications, and has at its core the concept of IDEA.
Innovation through research and development providing productivity accelerators to our customers.
Dedication in all aspects of our business to become our customers' supplier of choice.
A commitment to be Environmentally responsible by leading the market with a game changing and technologically advancement approach to our business.
The productive employment of our total Asset pool providing the most cost effective outcomes.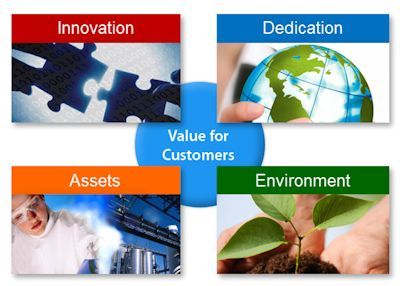 Chemetall Australasia manufacturing facility in Melbourne is supported by distribution operations in all Australian states and territories,  Chemetall New Zealand manufacturing facility based in Avondale is supported by distribution in the South Island. Effective customer support and product backup is assured with national coverage by our dedicated team of sales and technical experts.
SCS PLASTICS
GOLD SPONSOR OF THE 2019 ISGA CONVENTION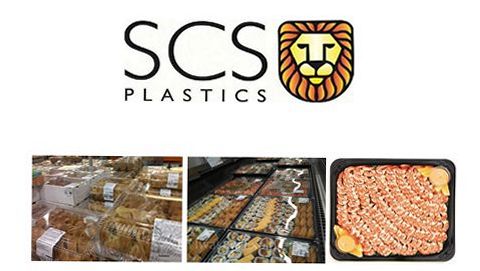 SCS Plastics is 100% Australian owned and operated. It was established in 1985 by the Davkovski Family.
Focusing on manufacturing and supplying quality food packaging for a range of industries including bakery, deli, produce and general food items, SCS only uses the highest quality materials that comply with Australian, US & EU standards for direct food contact.
By 1994, the business had grown to the point of needing expansion and a purpose-built manufacturing plant was designed and purchased.
In 2000, further expansion was required effectively doubling the size of the plant and equipment in order to service the ever growing customer demand.
In 2014, a complete overhaul of the business was conducted to streamline all business practices focusing on and incorporating best practice methods for quality, procurement, warehousing, production and distribution, which now sees the business set up for the future.
SCS is ever forward focusing, passionately striving to bring the best in quality, innovation and technology to our business partners.
Contact Information:  P +613 5821 3599      F +613 5821 3724      W www.scsplastics.com.au
NSW FOOD AUTHORITY
GOLD SPONSOR OF THE 2019 ISGA CONVENTION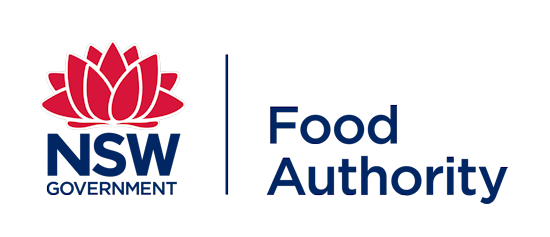 The NSW Food Authority is a state government agency within the Department of Industry's Primary Industries Division – Biosecurity and Food Safety branch, who provides a single point of contact on food safety and regulation for industry, local government and consumers.
Their primary objective is to provide consumers in NSW with safe and correctly labelled food, to inform and educate the state's food producers, manufacturers and retailers and to provide information and education to enable people to make informed choices about the food they eat.
The Food Authority takes a consultative approach to working with stakeholders across the state's varied food industries including meat, egg, dairy, poultry, seafood and shellfish, plants, vulnerable population and retail sectors to ensure effective food safety and food quality management underpins confidence in the state's food industry and reduces the incidence of food poisoning.
Using evidence-based scientific research, their ongoing process of measuring and promoting food safety ensures food produced, manufactured and sold in NSW is monitored and safe at each step it goes through – from farm to fork.
BOOBOROWIE SEED PTY LTD
GOLD SPONSOR OF THE 2019 ISGA CONVENTION


Booborowie Seed Pty Ltd is a family owned seed processing company, established in 1930, who pride themselves on supplying top quality sprouting seed and who also offers personal and friendly service for their clients.  This company specialises in the processing of high-quality sprouting alfalfa/lucerne seed and Dun peas, which are currently being sold both in Australia and exported all over the world.  The seed is bought directly from the farmers, processed and then sold to growers, so the company has control over every step in the chain and can guarantee their clients are supplied with the best quality sprouting seed.
If you would like to find out more, please contact ANDREW PHIN on 61-8-88932334 or email us at boobseed@chariot.net.au
AUSTRALIAN MUNGBEAN ASSOCIATION
GOLD SPONSOR OF THE 2019 ISGA CONVENTION

FRIEND SPONSORS OF THE 2019 ISGA CONVENTION
Mumm's Sprouting Seeds – organic non-GMO sprouting seeds
Jonathan's Sprouts –  organic sprouts