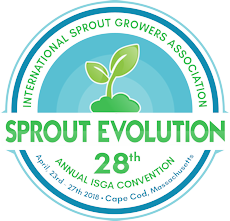 The 2018 ISGA Convention will be held at
Chatham Bars Inn
297 Shore Road
Chatham, Massachusetts – 02633
The nearest airport is Logan Airport in Boston.  According to GPS the Chatham Bars Inn is 89 miles from the airport and takes approximately 1 hour and 39 minutes to drive from the airport to the Chatham Bars Inn located on Cape Cod.
Options for getting from Boston's Logan Airport to the Chatham Bars Inn are:
Car Rental at airport
Car Services
Town Car Transportation:  508-896-6129
Cape Destinations:  508-432-3400
Sharing a Ride
If you would like to share a car rental, taxi, or car service from the airport to the hotel, please contact the ISGA Office at Office@isga-sprouts.org ISGA will pair you up.
ISGA can negotiate a group rate for a limo which holds 10 people.  The rate may be as low as $25 per person each way.  Let us know if you are interested in this option.